It's going to be a bumpy ride
Think you can handle a bike ? Its time to put your skills (and nerves) to the test. We literally have miles of forest tracks and off-road routes on our doorstep, so uphill or downhill, its time to challenge yourself.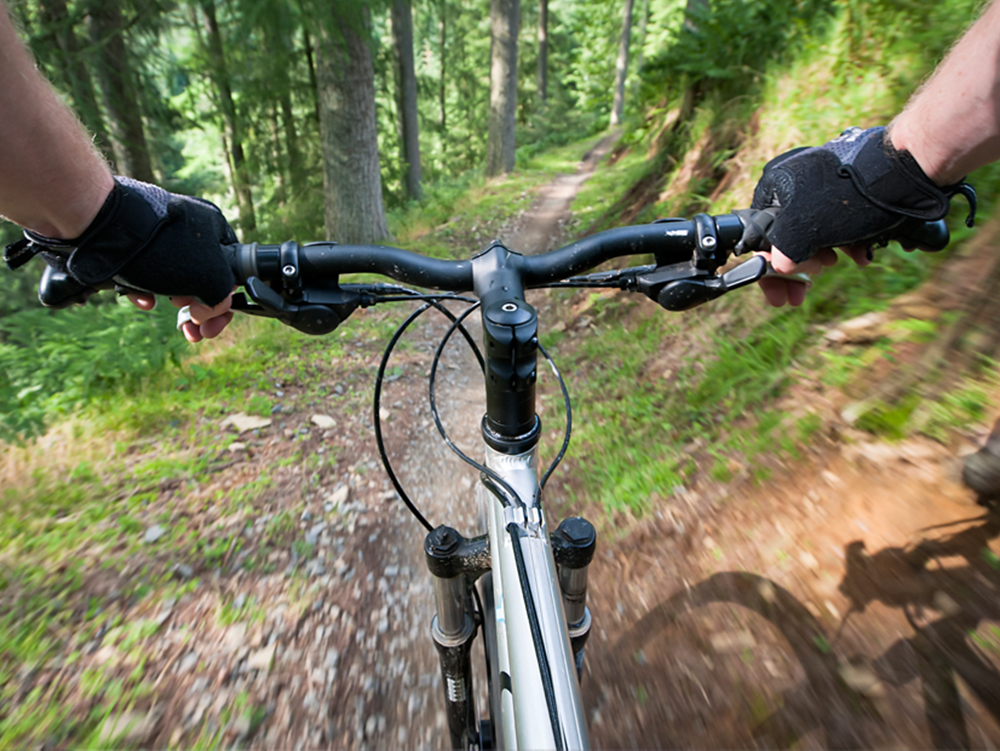 Trail
Just want to get outdoors and get some fresh air. That's cool with us. With miles of Forest tracks on your doorstep there's no excuse, its time to get on your bike.
Safe, Social & Fun
Routes to match your skill
Novices welcome
Hardcore
Cross Country (XC), Trail, Enduro, Downhill or Dirt Jump, whatever your choice, we have members, who love to take the challenge with you.
Challenge yourself
Challenge others
Learn new skills