All SCC Group Rides Are Suspended Until Further Notice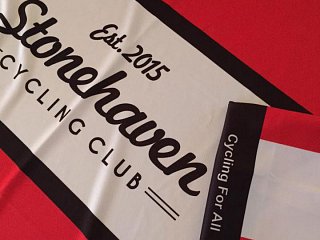 Thank you to all members who have supported the Club rides since we started running them again in September, given the additional requirements including the need to sign-up in advance and the lack of a café stop.
As a Club, we are committed to following Scottish Cycling Guidance and with Aberdeenshire moving to Covid-19 Protection Level 3 this week, the main change that affects us is the requirement to maintain 2m physical distancing at all times, which is not practical for group riding. Therefore, the club will not be organising any group rides while we are in Level 3.
Essentially, we are back in the July/ August position, when we chose not to start club rides until the guidance removed the requirement for physical distancing on the ride itself.
The committee hope that the period in Level 3 is a short one and we can get back to group riding in the near future.