Turbo Training (Thurs 30th Nov)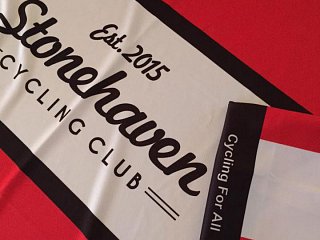 TEMPO & INTERVAL TRAINING, SESSION 1

This is the first in the series of tempo and & Interval training block. Next block includes 7 sessions.
Session builds on the base training and starts to increase intensity with sustained efforts and short elevated bursts.

If you've no made it along it's still a good time to start. Regular turbos is a great form of exercise to build fitness so suitable for everyone.
Blue room, Stonehaven Community Centre.
Doors open 6:00 to set up with 6:30 warm up start.