Turbo Training (Thurs 9th Nov)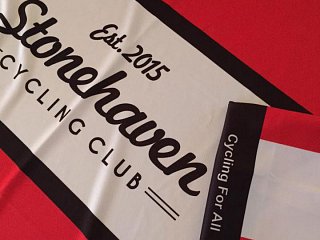 TURBO'S - BASE TRAINING
led by Davie Morrison

Session focused on bike position and pedalling technique.

Light intensity and higher cadence.

Great time to start. Regular turbos is a great form of exercise to build fitness so suitable for everyone.

Blue Room, Stonehaven Community Centre, Robert Street ( the Blue Room is on the right as you enter the centre, access via Robert Street)

Doors open 6:30 to set up with 6:45 warm up start.