UPDATED - Guy Fawkes Social Cycle with Cycling Weekly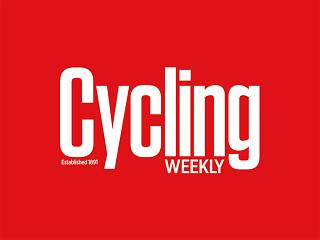 Autumn Special Social Cycle on 5th November.
(UPDATED 28-10-2017)
We will be joined by a Cycling Weekly reporter and photographer who will be doing a feature on the club.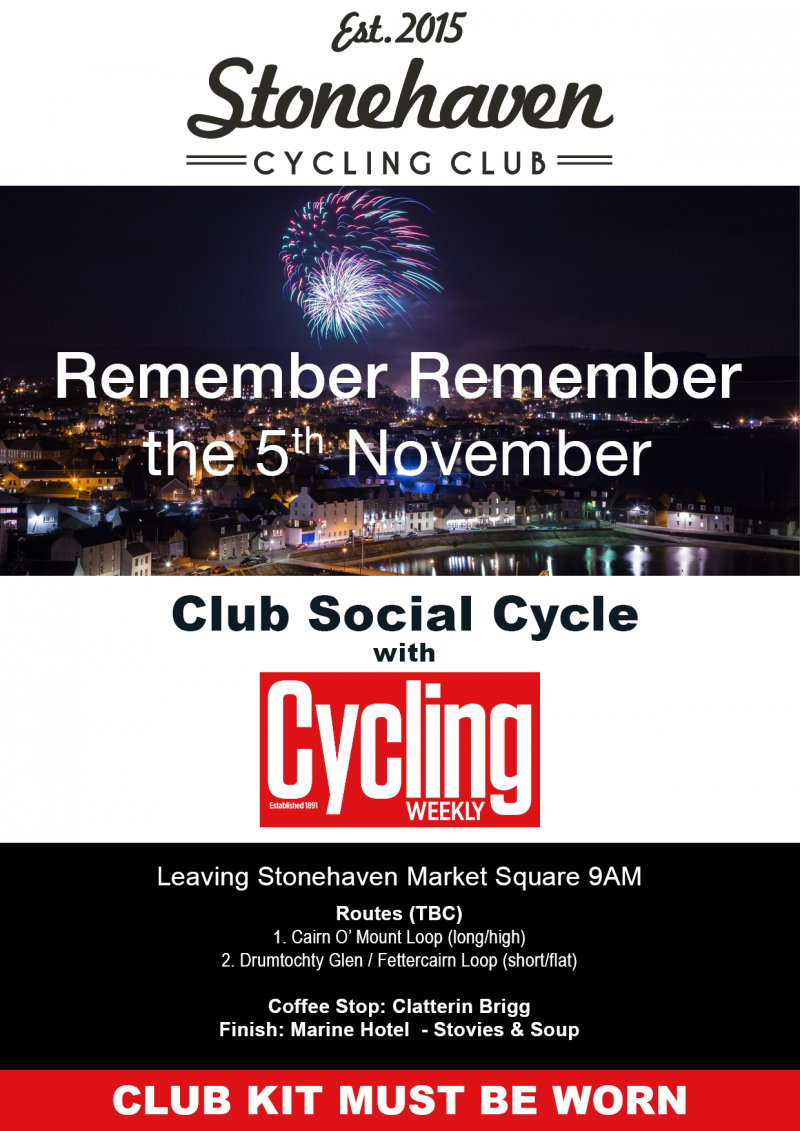 (click on image for larger poster)
There are two route UPDATED options, see attached Strava links:
Route 1
https://www.strava.com/routes/11031630
Route 2
https://www.strava.com/routes/11031686
The cycling Weekly crew will join the groups doing the Cairn. We need a mixed male / female group of 12 minimum. There will be a coffee stop at Clatterin Brigg cafe. There is a special treat at the finish, soup and stovies at the Marine, £5 per head.
CLUB KIT IS A MUST (IF YOU HAVE IT)
Looking for a big turn out of members. Let's get the fireworks started early!