Tour de Catterline 2017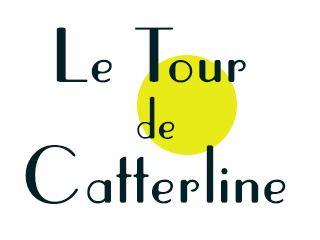 Please find attached more details Tour de Catterline.
Riders will start from 9.30 for the 50 miles route. Those taking part in the 35 mile route will start from 10.30. Route maps are attached.
If you plan on riding please try and enter in advance to help the organisers. The entry form is at the end of the information sheet. Entry is £10 per adult and free for under 16s.
Event Information and Entry Form