​Rotary Club & SCC Prostate Cancer Charity Cycle Success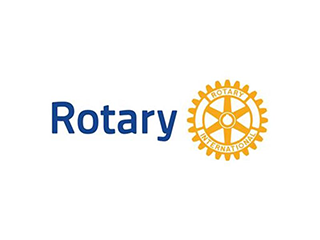 Firstly, thanks to the efforts of all those who turned up and cycled today, a total of £700 was raised for the charity.

It was great to see many club and non club members turn out to support the event. This was greatly appreciated by the organisers.
I would like to thank all those from the Stonehaven Rotary Club and Stonehaven Cycling Club who helped out on the day, to Bike Remedy and others for spot prizes, to those that baked, Robert Lindsay for signs and the Station Hotel for the use of their function suite as home base.
Special mention must go to 'Jim Broon' of Laurencekirk Rotary Club who helped cater for all the cyclists at his farm in advance of their Rotary Club branch BBQ.
Lastly, a big thanks to John Robson Robson of Stonehaven Rotary Club for all his support, wisdom and wit along the way in helping with all the organisation prior to and on the day of the event.
Let's do it all again next year.