IMPORTANT NOTICE - SCC Facebook page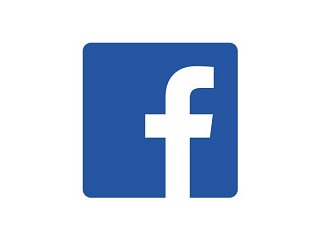 Just over 2 and a bit years ago this Facebook page was the launchpad for spreading the word and putting SCC on the map. I don't think any of us realised the impact it would have with the numbers currently joined to this group and the membership sitting at just over 250.
As time has moved on the purpose and usage of the club Facebook group page has changed. In consideration of that the committee has decided that from the 1st of August it will be limited to club membership only.
For anyone wishing to join the club you can do so at here.
At £20 for annual membership this represents great value for money. The membership Year runs from 1st July so joining now will give you full membership through 2017/2018.
Following 1st August any non-members will be removed from this group page. This gives everyone plenty of time to join the club if they wish to remain connected with club.

Anyone wishing to join will be required to do so under their own name rather than using an alias.
We are always delighted to welcome new members.