Sunday Cycle Details (12 March '17)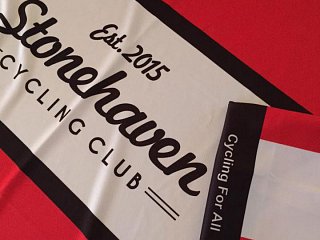 SCC Sunday Ride : Stonehaven town square at 9am.
Two groups 13-15 and 15-17
Look after each other and ride in a group appropriate to your ability.
Coffee stop to be decided before leaving... proposed route below :
A number of riders may be heading over to join Sunday's reliability trial from Leggart Terrace.. details posted shortly if you are interested.