Mid-Week Club Cycles Time Change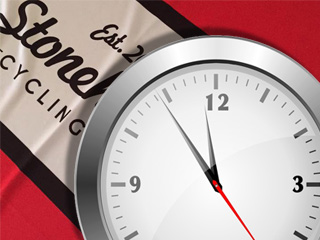 Mid-Week Club Cycles Time Change
The start time for mid-week club cycles will now be brought forward to 6pm for the first group off and the fast group will leave at 6:15. Intermediate groups will be off in between these times.
The route will now also revert to the shorter Durris loop.
This is necessary as the evening light is fading fast.
Its concerning to hear people are still taking unnecessary risks by not using lights and wearing high viz clothing. This is crucial for your own safety and the larger group you are in.

Please use common sense and be seen and safe.

Thanks
Willie