Sunday Cycle Details (24 April '16)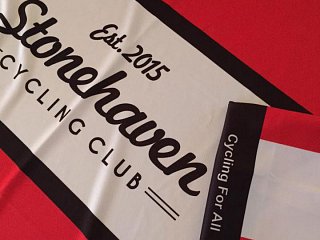 Sunday 25th Ride from Stonehaven Square 9am departure - less hills this week !!!
Overcast - probably dry
Wind 10mph - NNW
Temp 2 - 7°C
Group 1 - 33m
Need to make yourself self aware of route, especially in and around Drum Castle/Hirn/Crathes… it's another world up there !
33m - Coffee stop could be at Drumoak Dobbies
Square - Netherley - Denside - Drumoak - Dobbies - Drum Castle - Hirn - Crathes - Slug - Stonehaven
Coffee at Raemoir garden centre
Plenty of options for cutting legs out especialy from banchory
Square - Netherley - Denside - Drumoak - Drum Castle - Cullerlie - Raemoir - Banchory - Strachan - Feuchside - AA box - Knockburn - Slug Square
Square - Netherley - Denside - Drumoak - Cullerlie - Echt - Torphines - Potarch - Feuchside - Strachan - Knockburn - Slug Square